Are you ready for Spring?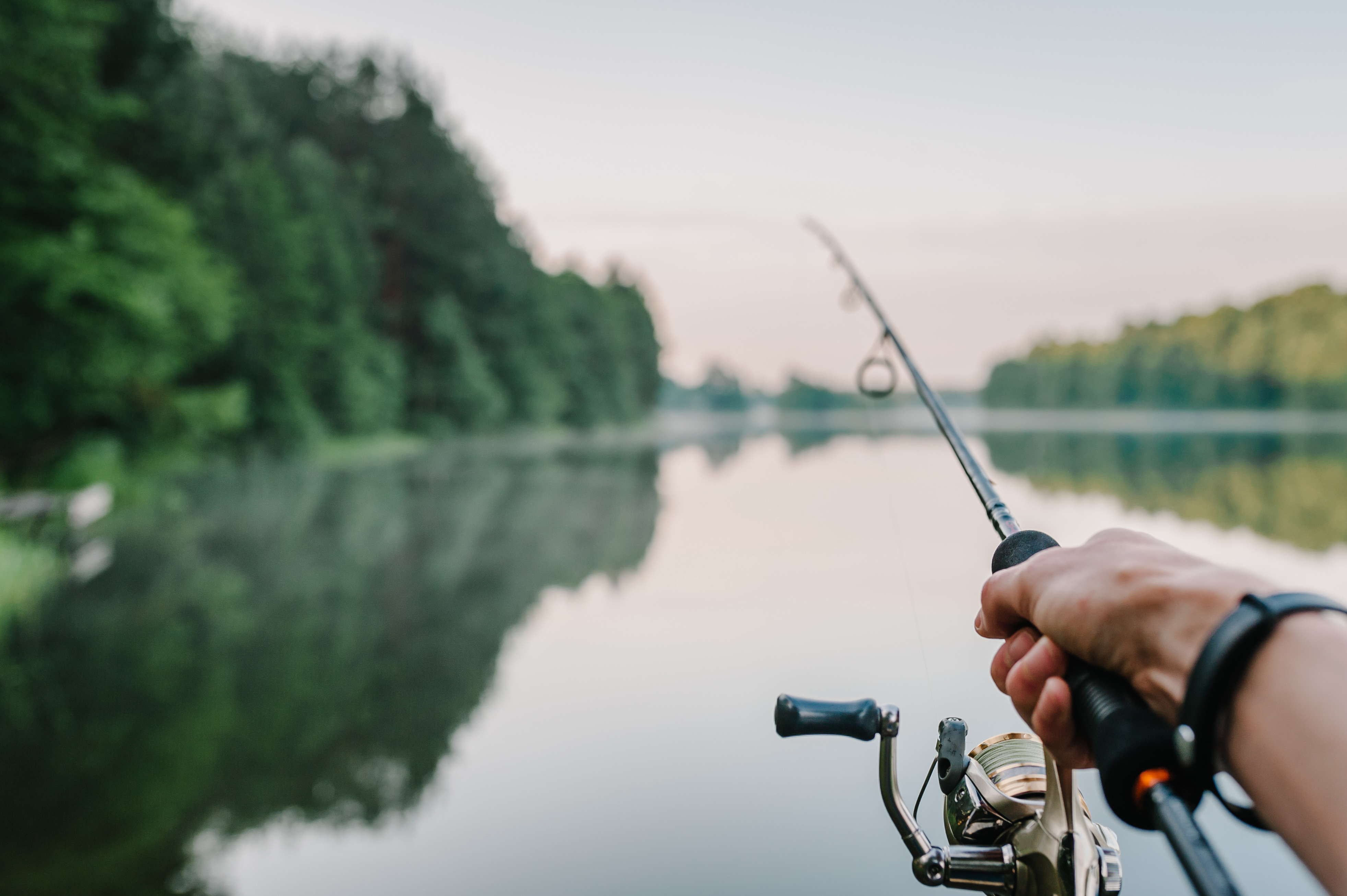 Picking the best fishing destination is a subjective process, but we can all agree that spring is one of the most ideal times to go fishing. So start packing your rods and tackle box, it's time to getaway from the boredom of your daily routines!
We've compiled 5 top US fishing destinations for Spring 2021 for you below!
Skaneateles Lake, New York
One of the eleven Finger Lakes located in upstate New York, just 200 miles north of Manhattan, Skaneateles Lake is filled with freshwater trout, salmon, bass, walleye, pike, carp, and catfish.
Moreover, the homey town nearby (also named Skaneateles), hosts events such as Antique and Classic Boat Show, Merchants Annual Curbstone Festival, and regular Friday Night community band concerts, often drawing crowds from all walks of life. This all makes for the perfect location to indulge in a quality fishing trip with friends and family.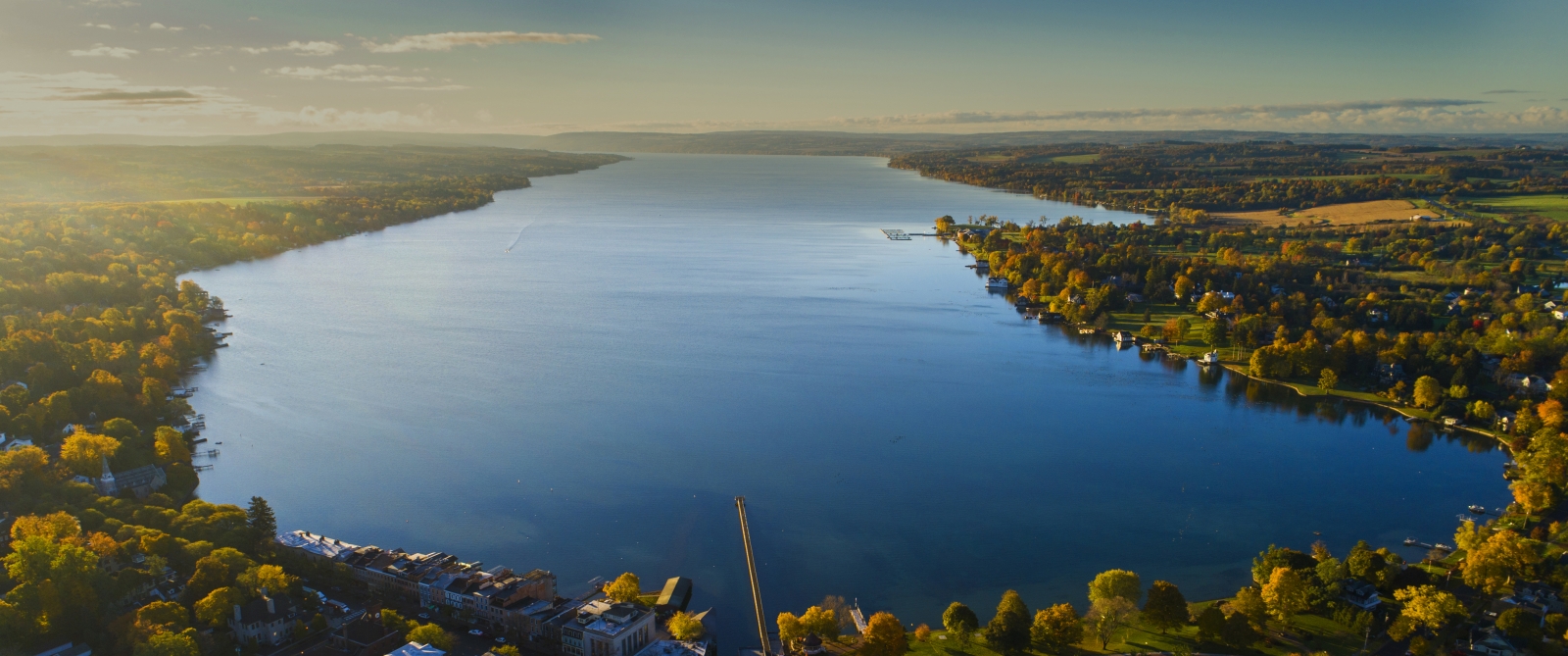 Green River, Utah
A major branch of the Colorado River, densely populated with trout, pike, andl catfish, is one of the most iconic spots in Utah. Loved by trout anglers and paddlers as the calm waters of the river are perfect for fly fishing; it's also ideal for kayaking, canoeing, and paddleboarding.
Also, for those who are planning for a camping trip of their life, the scenery is straight out of a hollywood movie. So pack your bags and get going.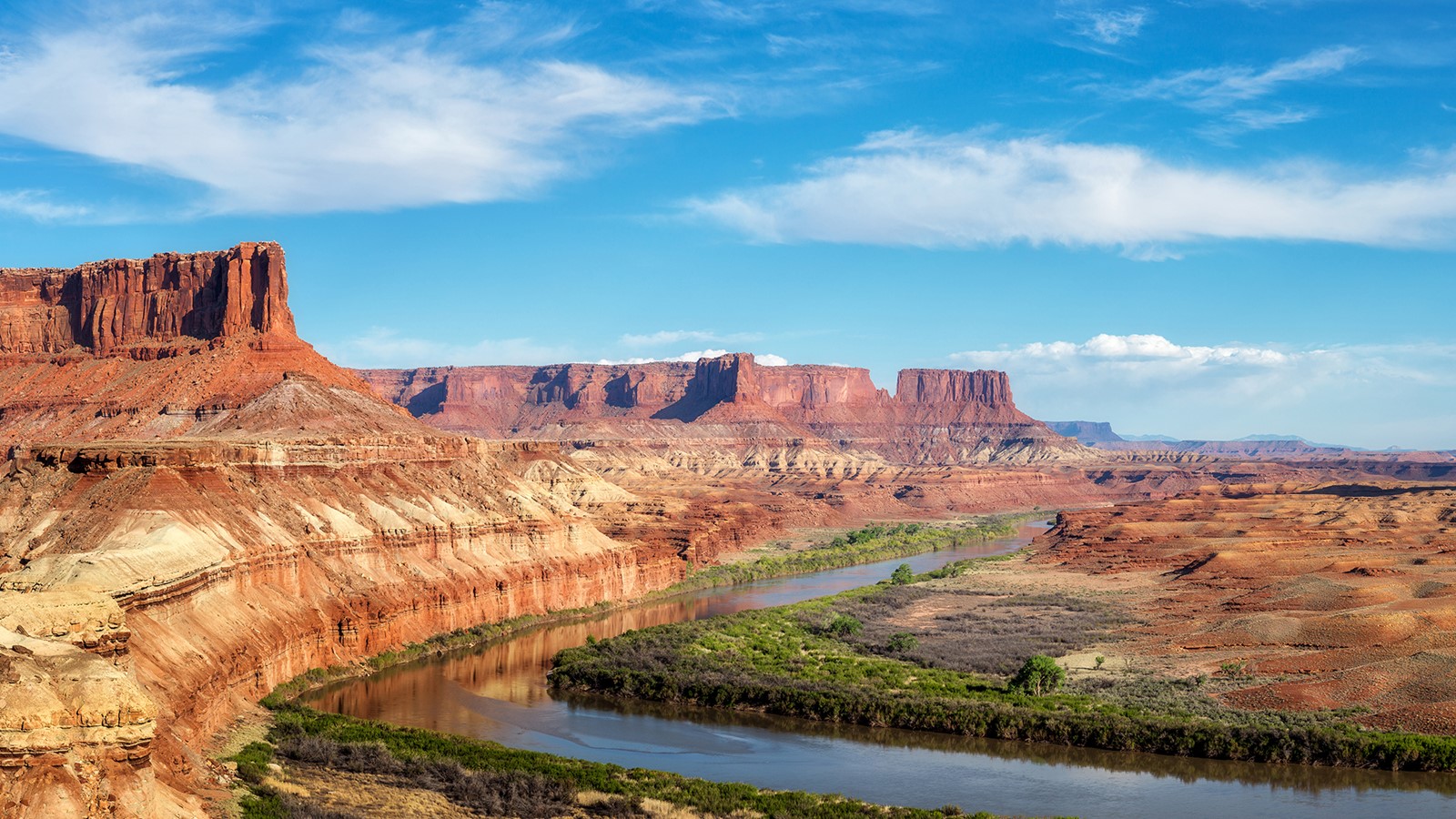 Channel Islands, California
Needless to say, California is world-famous for its perfect weather condition. The Channel Islands form an eight-island archipelago located approximately an hour away from Long Beach. The surrounding waters are populated with game fishes such as barracuda, salmon, halibut, and bass depending on the time of the year.
Between December and April, you can also sign up for Whale-Watching. You can watch for various whale species dive, breach, and spout around the islands during their annual migration, if you'd like to make your fishing trip a more unique experience!

St. Michaels, Maryland
Also known as the heart & soul of Chesapeake Bay, St. Michaels is a fishing haven. Located along the Eastern Bay of Maryland, it's the ideal place to fish for rockfish, striped bass, and crooker.
The town is also popular with visitors for retaining the look and feel of a 19th-century seaport. In springtime, St. Michaels is known to host beer tastings, as well as wine and food tastings. So, do leave some extra time!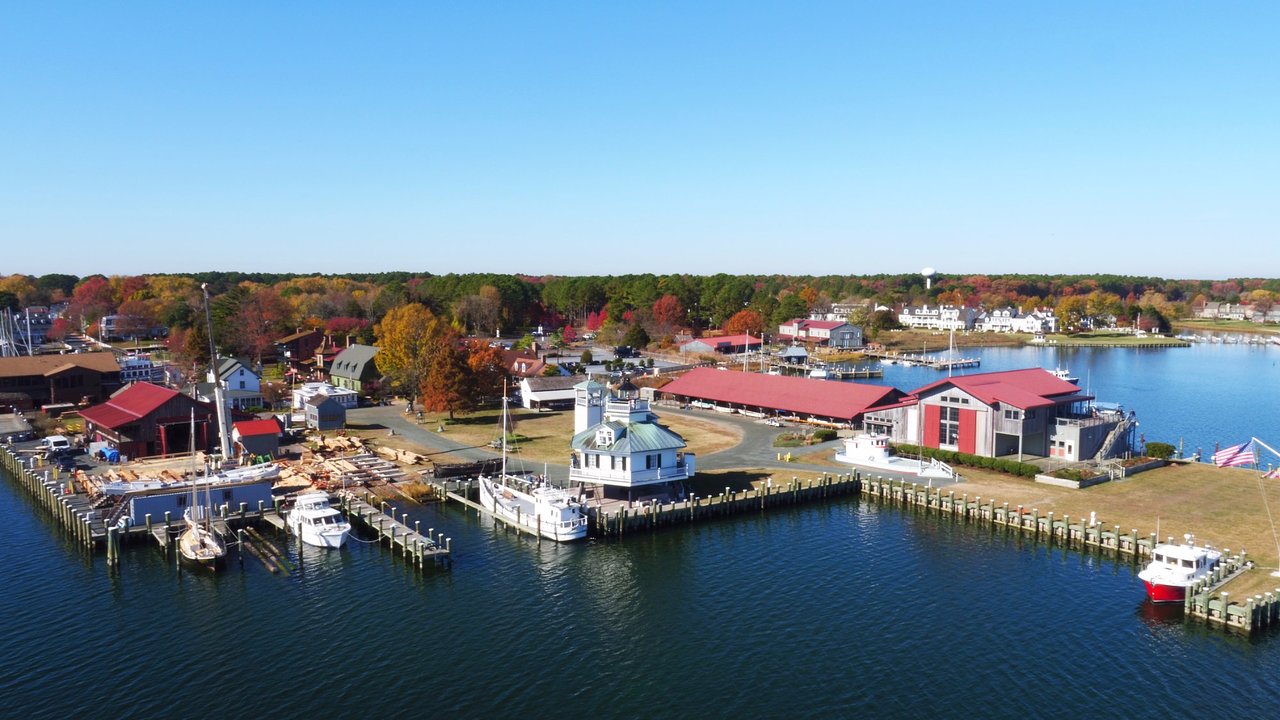 Panama City Beach, Florida
An exquisite resort town located along the coast of the Gulf of Mexico, with 27-miles of sugar-white sandy beaches, Panama City Beach is irresistible to both novice and pro anglers alike. In March, you can expect species such as the big cobia, pompano, jacks, and even sharks to bump against your lines.
This place has more to offer other than fishing, waterfront restaurants that serve fresh local seafood and diving trips to artificial reefs located just offshore. Your options are endless.